Top 5 Picks at the Alliance Francaise French Film Festival courtesy of Festival Ambassador, acclaimed screen and theatre director – Shannon Murphy (Babyteeth). 
The Alliance Francaise French Film Festival is currently screening around Australia with encore screenings during April.
Award winning screen and theatre director Shannon Murphy (Babyteeth) exclusively writes for the The Curb, giving readers her top five picks for the festival, letting you know which films you simply cannot miss!
---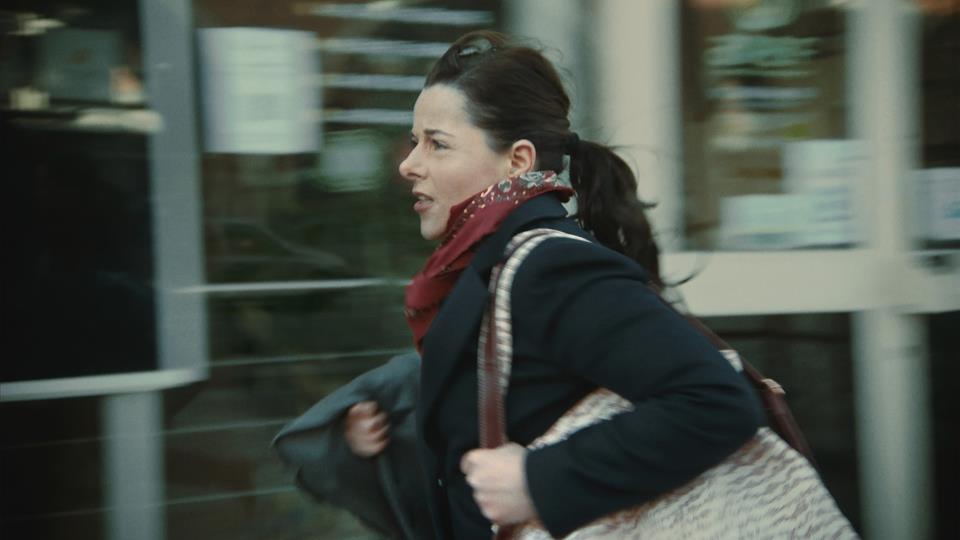 I loved that this heroine was described as 'quietly desperate beneath the veneer of capability'. I'm intrigued as I feel this is something so many of us have felt at different times in our lives. And it won Best Actress (Laure Calamy) and Best Director (Eric Gravel) at Venice Film Festival.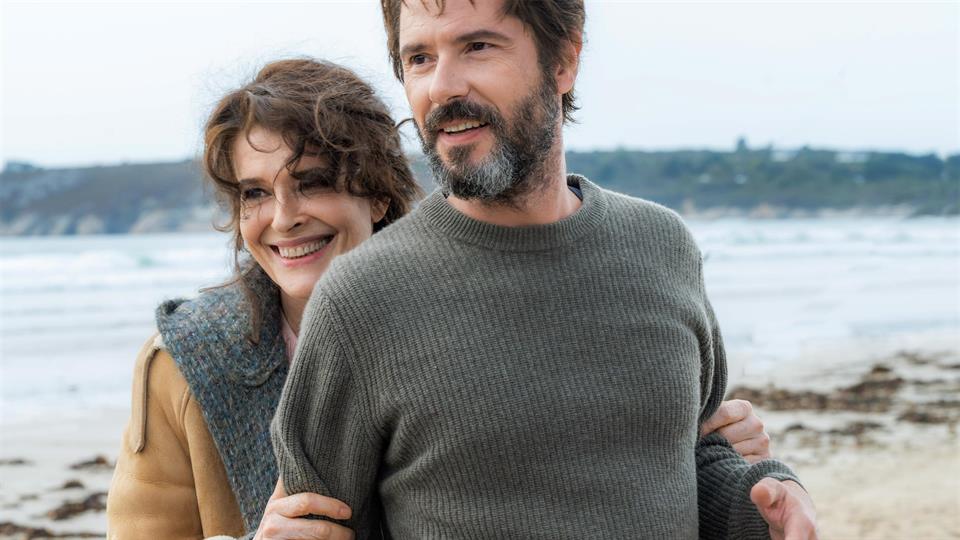 I really get excited by films that depict older women with younger male lovers. I'm totally over watching older men with young girlfriends. So this I want to see! I Am Love was a fantastic film that explored similar themes to this.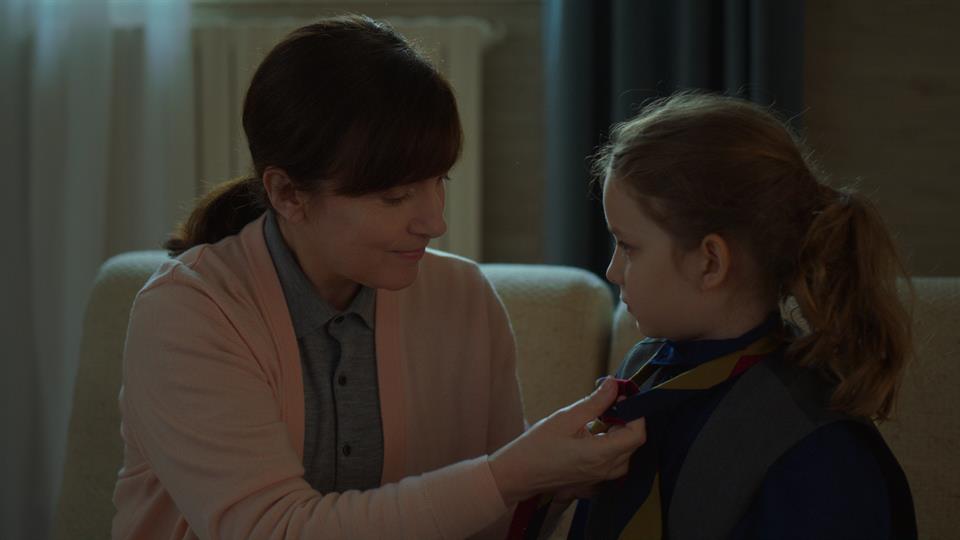 The latest film from the incredibly talented director Céline Sciamma. It's a truly beautiful film.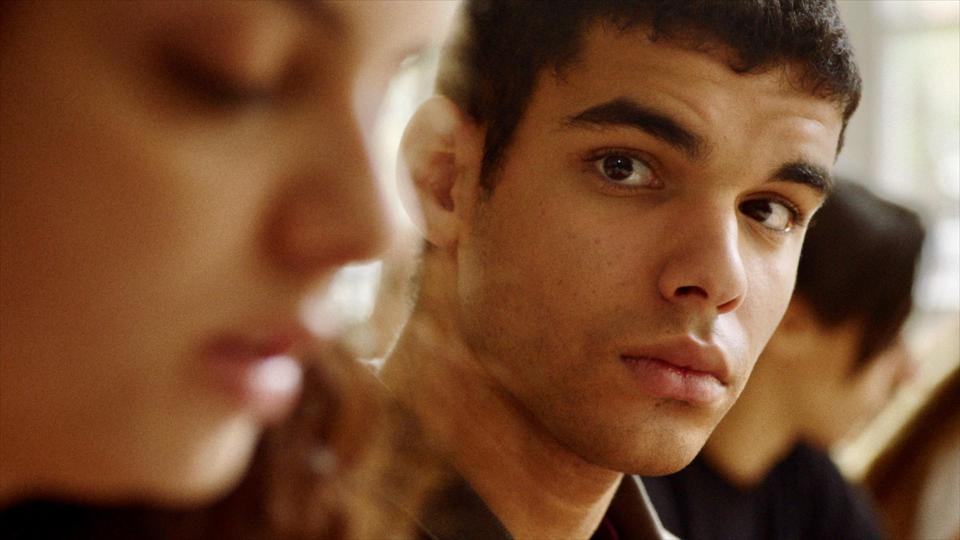 I have a feeling the acting in this will be exceptional.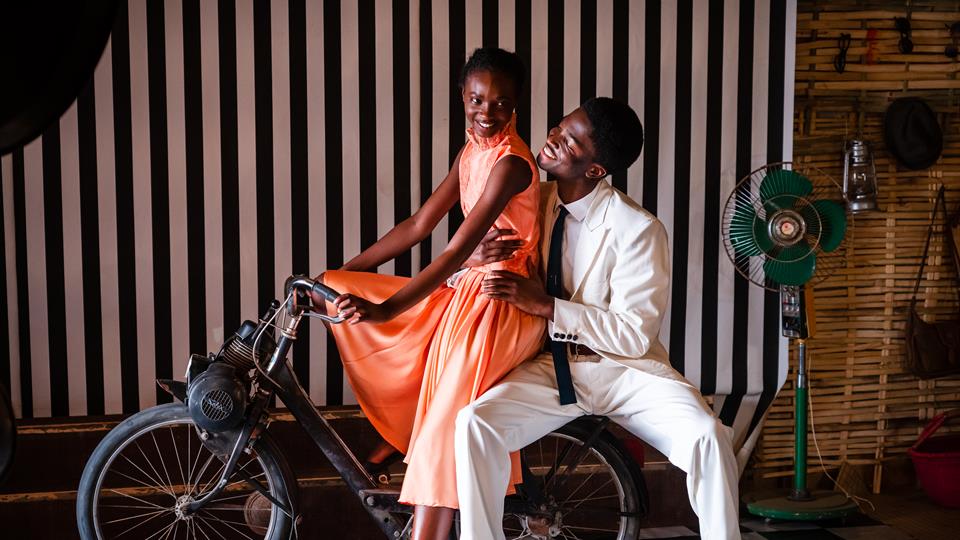 'Mali Twist is a time capsule that explores a lesser-known side of Mali's history.' I love films that teach me about regions I know little about.
---
The 33rd Alliance Francaise French Film Festival continues with Encore Screenings throughout April
Upcoming Screenings
Sydney (1 Mar – 6 Apr) // Encore Screenings 7 – 10 April
Parramatta (7 – 10 Apr)
Canberra (2 Mar – 6 Apr) // Encore Screenings 7 – 10 April
Melbourne (3 Mar – 6 Apr) // Encore Screenings 7 – 10 April
Perth (9 Mar – 6 Apr) // Encore Screenings 7 – 19 April
Brisbane (16 Mar – 13 Apr) // Encore Screenings 14 – 18 April
Adelaide (24 Mar – 24 Apr) // Encore Screenings 25 – 26 April
Byron Bay (30 Mar – 14 Apr) // Encore Screenings 15 – 16 April
For more information see www.affrenchfilmfestival.org/