Help keep The Curb independent by joining our Patreon.
James Cagney danced and sung his way to a Best Actor Oscar for Michael Curtiz's Best Picture nominated film, Yankee Doodle Dandy. In this episode of Awards Don't Matter, both Andrew and Dave are genuinely surprised by the love they have for a film that has all of the faults of other films that were nominated in 1942, and that they've covered in the past. We also ask, will Lin Manuel Miranda get a film like this in the future, and at what point is patriotism too much? Dig on in.
Listen to Dave discuss In the Heights on his other podcast, Off Screen Death.
Follow the hosts on social media at the links below:
Andrew F Peirce – @TheCurbAU
David Giannini – @Darnthatdave
Awards Don't Matter – @AwardsDontPod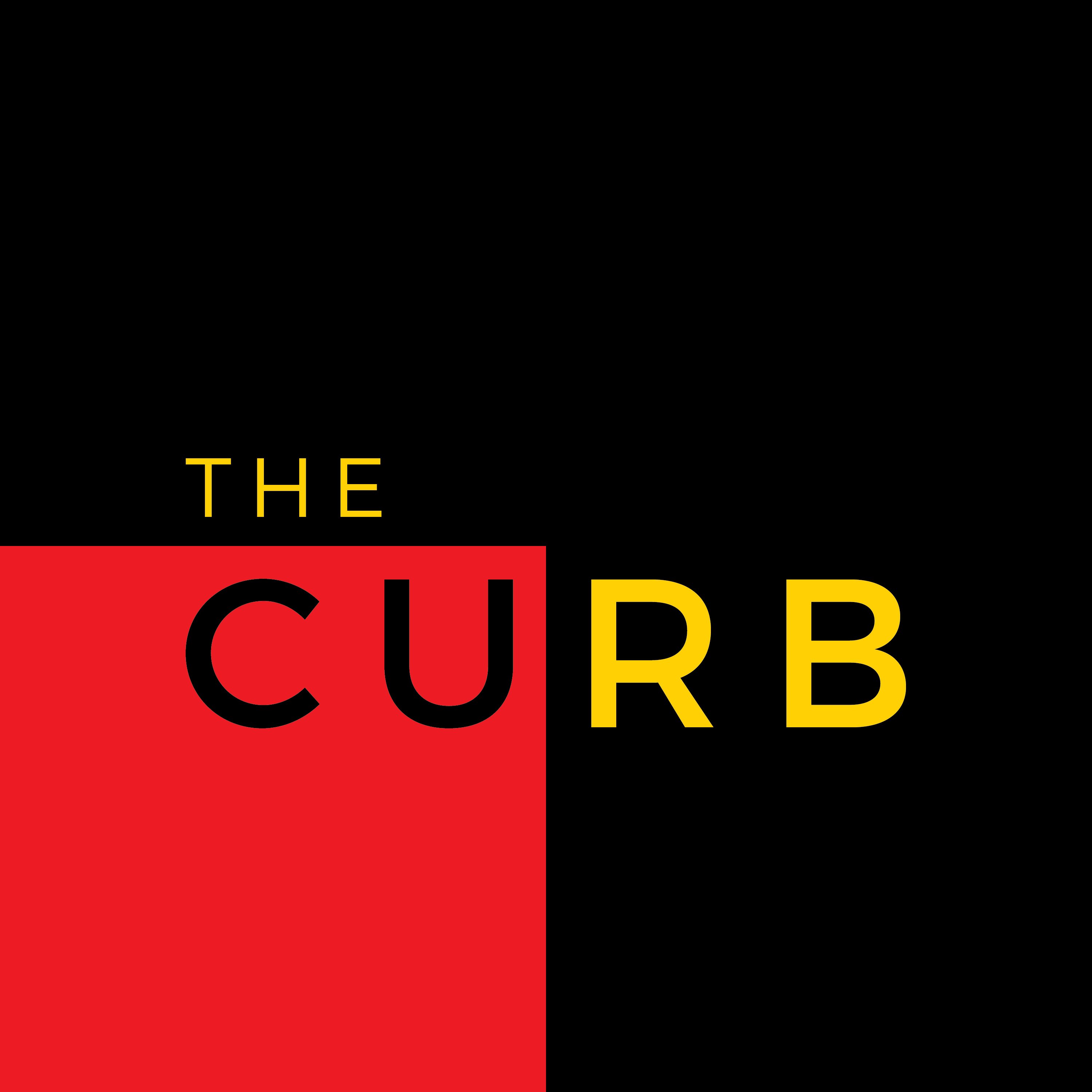 Scott Hicks is an Academy Award nominated director, with his Best Picture nominated film Shine bringing his work to international attention, alongside the work of the films subject, pianist David Helfgott.We're now some twenty-six years removed from the release of Shine, and the echoes of its impact continues to resonate within the creative minds of those who have become vessels for music. In Scott's latest film, The Musical Mind: A Portrait in Process, he explores just how that well of creativity is tapped into as he follows the lives and stories of four interconnected artists.First is David Helfgott, the centrepoint for each figure and a vital creative force who encourages, inspires, and energises those around him. Moments with his wife, the late Gillian Helfgott, show a supportive, nurturing relationship at work; one where Gillian sees the brilliance of David's mind and the manner that it operates and navigates his path of musicality.Then we meet the man who as a boy played the role of a young David Helfgott's hands in Shine: Simon Tedeschi. Simon is a genius in his own right, and with his story we hear how he navigated the complicated reality of being labeled a 'child prodigy', while also exploring the fractious state he was left in due to that level of reverence.We then flow into the orbit of another youthful genius mind, Daniel Johns. For many, we came to know Daniel through Silverchair, the iconic Australian band that worked with David Helfgott on their magnificent opus 'Emotion Sickness'. Daniel's story is one full of deep complexity. Here is a man who daily tries to grapple with what it means to be a creative entity. Like Simon, it's a complicated state to be in, and not one that Daniel himself fully understands as he sees himself as a conduit for the music, rather than being a musician himself.Finally, swirling into the orbit and feeling the tonal resonance of Shine play out in his own life, is Ben Folds. We see his Adelaide home and hear how his creativity moves forward in unexpected ways. In one awe-inspiring sequence, we see Folds train a captive audience in how to harmonise both together and separately, creating an aural experience that encompasses your heart as you hear it play out.These four figures – David, Simon, Daniel, Ben – each create a layer of a symphony that is tied together by the conductor Scott Hicks. The Musical Mind is a powerful and fascinating exploration of creativity and how important it is for it to be nourished and nurtured by those who see it emerging within individuals.In the following interview, recorded ahead of the films release on November 23, Scott talks about how his own creative mind works, how the sense of dreaming plays out when he's making a film, and what it means to be a filmmaker in Adelaide. Hosted on Acast. See acast.com/privacy for more information.