Every so often, a film comes across your way that manages to reinforce a life perspective that you've long felt alone with feeling. For me, the discussions about end of life care, and voluntary assisted dying, have been something that I've found that we all need to talk about more. As our community ages, we owe it to our loved ones to support their end of life journey in the manner that they feel is best for them.
Which is why I'm beyond grateful that I had the time to talk to filmmakers Sam Lara and Cathy Henkel about their powerful documentary, Laura's Choice. This film follows Laura Henkel, an eccentric, outspoken, feisty 90-year-old who has decided she wants to end her life on her own terms. This interview is about how Sam and Cathy both approached Laura's request for them both to make a film about her choice, and the path that it leads them down.
This synopsis may sound depressing, or difficult to bear, but that hides the joy and beauty within this film. It's a story full of love, compassion, empathy, and most importantly, the support for the choice of a loved one, a mother, a grandmother, to decide to embark upon voluntary assisted dying. Laura's Choice is a celebration of life, and for that, I'm beyond grateful that Sam, Cathy, and Laura, all trusted the audience with taking us down this journey.
Laura's Choice will be screening at the WA Made Film Festival on Saturday, March 13th at 1:30pm. If you cannot attend this screening, then please view Laura's Choice on ABC when it screens over two nights on March 17th and March 25th.
Please also follow Laura's Choice on Facebook and Instagram.
Finally, thank you again to Sam Lara and Cathy Henkel for trusting me with this interview. Your words mean more than you will ever know.
If this discussion brings up some feelings that are hard to handle, then please get in contact with Lifeline (13 11 14) or Beyond Blue (1300 22 4636).
Support The Curb on Patreon, and make sure to follow us on Facebook and Twitter. Get in contact with us via our email.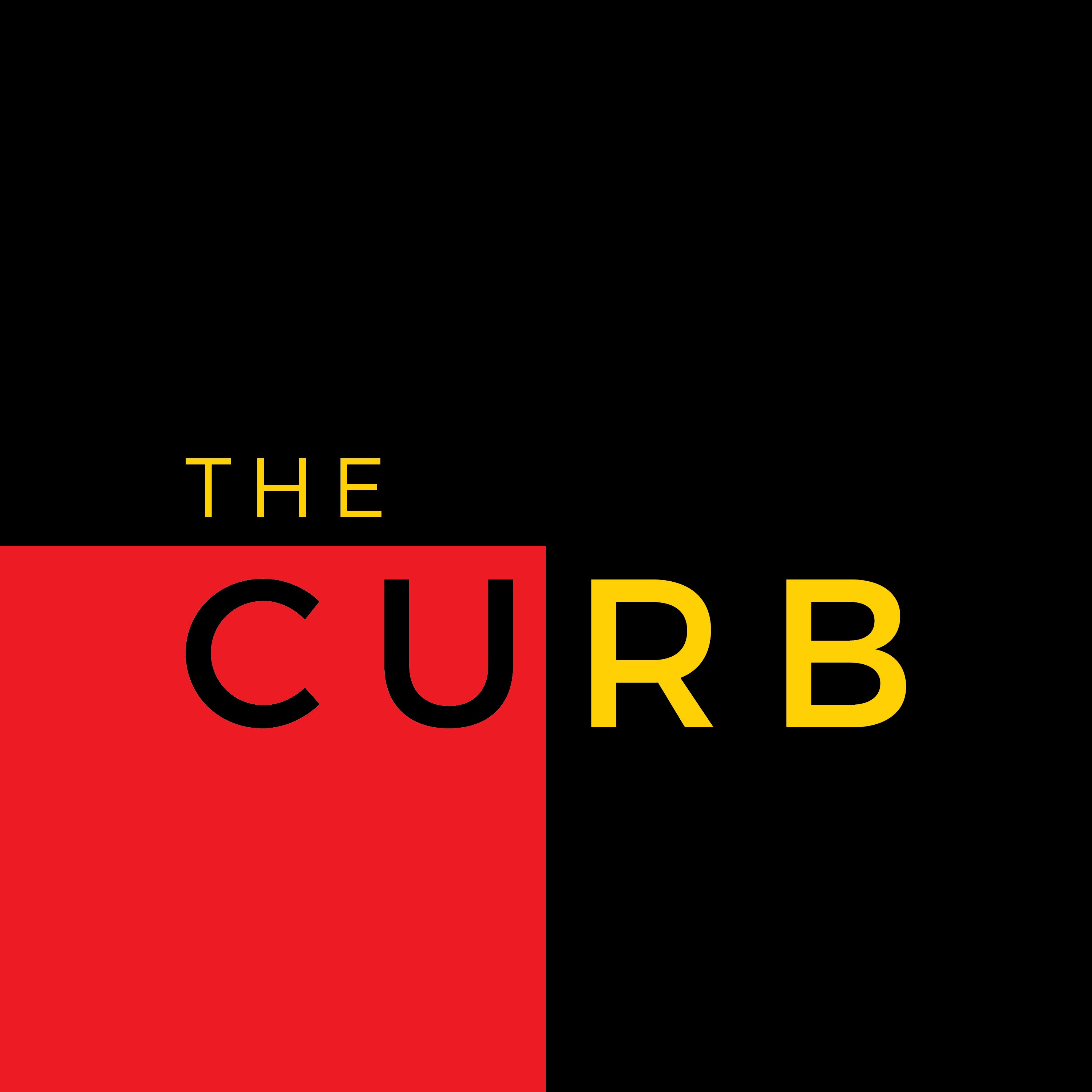 Straya Author Anthony O'Connor Talks World Building in a Future Australia, Art Designing Book Covers, and Post Apocalyptic Chaos in This Interview
–
The Curb | Culture. Unity. Reviews. Banter.
Aussie author, screenwriter, and critic, Anthony O'Connor, has landed on the bookshelves of the nation with his debut novel, STRAYA, a post-apocalyptic look at the Australia of the future. I won't drop a synopsis here – you'll have to dig into the interview above for that, and much more, including what goes in to writing a sci-fi novel, the need to be genre agnostic, and how long it takes to actually write one of these darn things. Dig on in and make sure to pick up a copy of STRAYA at your local book store, or even on Audible… Support The Curb on Patreon, and make sure to follow us on Facebook and Twitter. Get in contact with us via our email. See omnystudio.com/listener for privacy information.