Every so often, a film comes across your way that manages to reinforce a life perspective that you've long felt alone with feeling. For me, the discussions about end of life care, and voluntary assisted dying, have been something that I've found that we all need to talk about more. As our community ages, we owe it to our loved ones to support their end of life journey in the manner that they feel is best for them.
Which is why I'm beyond grateful that I had the time to talk to filmmakers Sam Lara and Cathy Henkel about their powerful documentary, Laura's Choice. This film follows Laura Henkel, an eccentric, outspoken, feisty 90-year-old who has decided she wants to end her life on her own terms. This interview is about how Sam and Cathy both approached Laura's request for them both to make a film about her choice, and the path that it leads them down.
This synopsis may sound depressing, or difficult to bear, but that hides the joy and beauty within this film. It's a story full of love, compassion, empathy, and most importantly, the support for the choice of a loved one, a mother, a grandmother, to decide to embark upon voluntary assisted dying. Laura's Choice is a celebration of life, and for that, I'm beyond grateful that Sam, Cathy, and Laura, all trusted the audience with taking us down this journey.
Laura's Choice will be screening at the WA Made Film Festival on Saturday, March 13th at 1:30pm. If you cannot attend this screening, then please view Laura's Choice on ABC when it screens over two nights on March 17th and March 25th.
Please also follow Laura's Choice on Facebook and Instagram.
Finally, thank you again to Sam Lara and Cathy Henkel for trusting me with this interview. Your words mean more than you will ever know.
If this discussion brings up some feelings that are hard to handle, then please get in contact with Lifeline (13 11 14) or Beyond Blue (1300 22 4636).
Support The Curb on Patreon, and make sure to follow us on Facebook and Twitter. Get in contact with us via our email.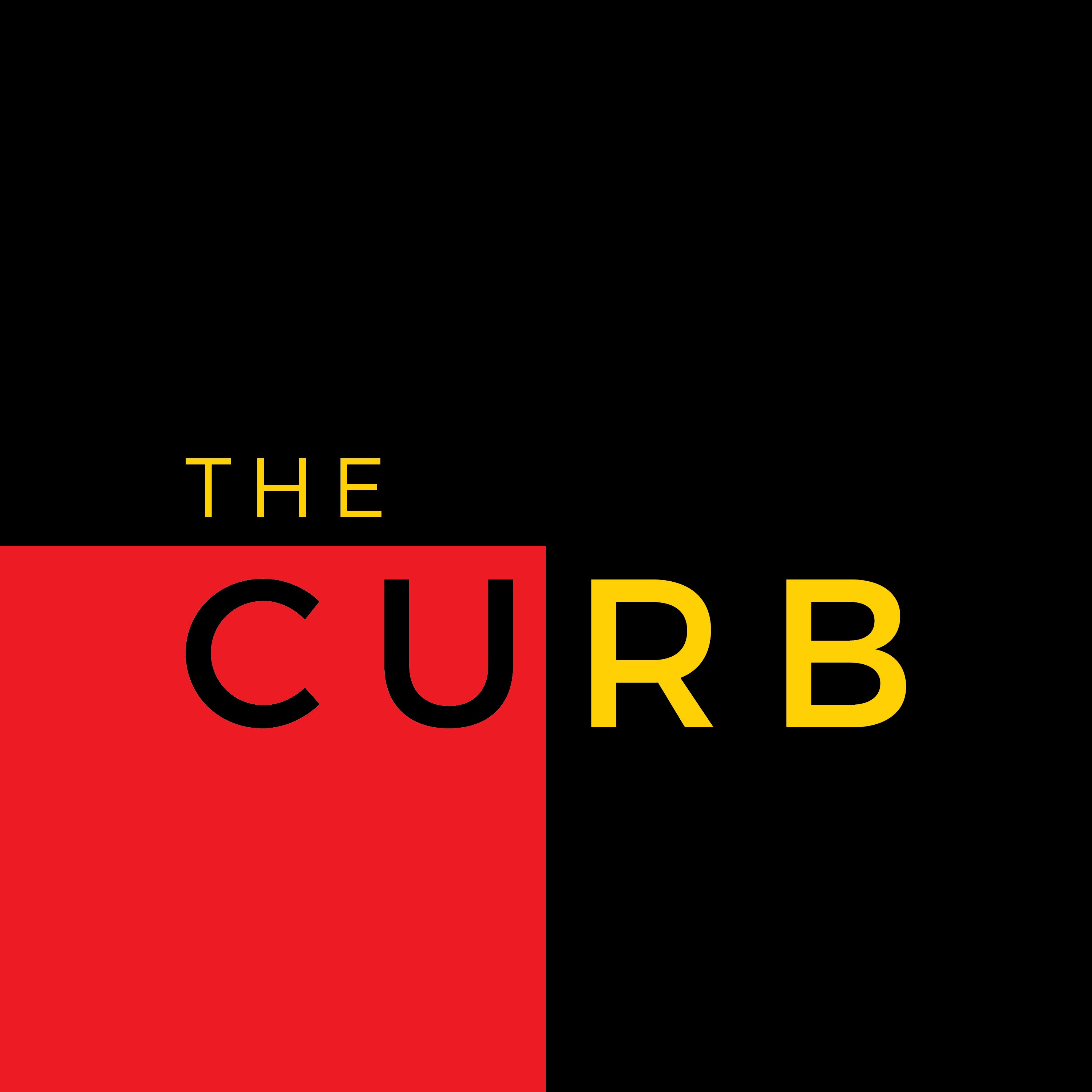 Aussie filmmaker Josephine Croft joins Andrew to discuss her new short film, Grounded, which is currently engaging in festival submissions. In this deep discussion, Josephine talks about how the idea for the stranded horror came about, while also discussing the creative process of making a short film during lockdowns. Find out more about Grounded from Dayna Di Fulvio below, and to keep up to date with Josephine's work, and Grounded, visit www.josephinecroft.com.au and www.tenaciousstories.net. Short Thriller Grounded Awakens Your Worst Fears on an Aeroplane Set on a decommissioned aeroplane at Avalon Airport in Victoria, Grounded takes viewers on a thrilling journey of entrapment and isolation. The film centres around a uniquely chilling circumstance where main character Anne (Josephine Croft) wakes to find herself locked up, forgotten and alone on a grounded aeroplane. Inspired by the true story of a woman travelling on a USA airline who fell asleep and was accidentally abandoned after everyone disembarked. Melbourne based filmmaker Josephine Croft envisioned the nightmare scenario with a twist. "Though in real life she just called someone and they came to get her. I thought it would make a good short film and spit-balled the idea of some sort of monster being stuck on board with her." The audience follows the character Anne played by Croft, as she comes to the realisation the cabin has been sealed and she must escape. Her fight quickly turns to flight from the unknown locked inside with her. As something hunts her, she tries to scramble for safety, knowing she's trapped. Croft raises the stakes of her short thriller about survival by intertwining it with the supernatural themes, "I think being trapped with something unknown takes the horror and anxiety to the next level. Firstly to survive and secondly to get off the plane."  To date, the short film has been selected as a finalist in the European Cinematography Awards, New York Cinematography Awards and AFIN – International Film Festival. Along with winning an honourable mention award for best soundtrack at the Oniros Film Awards New York.  Award-winning key creatives based throughout Australia tied to the project include Syndey/Melbourne director, Jesse Richards. Melbourne cinematographer Marcus Cropp and Perth based music composer, Sean Tinnion.  Grounded is anticipated to be hitting the Australian film festival circuit during 2021 and 2022. To keep up to date with their screening information and to watch their trailer check out the links below.  FB: www.facebook.com/groundedtheshortfilm/ IG: www.instagram.com/groundedtheshortfilm/ W: www.tenaciousstories.net/grounded Grounded – trailer from Josephine Croft on Vimeo. See omnystudio.com/listener for privacy information.