Available to Watch Here:
Help keep The Curb independent by joining our Patreon.
Perth indie filmmaker Levon J. Polinelli made a film, and then, one night, it was stolen from him.
Fearing the worst, and having seen countless hours of work disappear immediately, Levon almost gave up hope, until the internet managed to save his film. Now, making its debut at Perth's WA Made Film Festival, a complete version of Everybody Gets Stabbed exists, and Levon sat down with me to talk about the process of making it, and the stress of it being lost, and the realm of microbudget filmmaking.
Head along to see Everybody Gets Stabbed at 10am March 13th at Palace Cinemas Raine Square, and check out the trailer and poster for Everybody Gets Stabbed below.
Support The Curb on Patreon, and make sure to follow us on Facebook and Twitter. Get in contact with us via our email.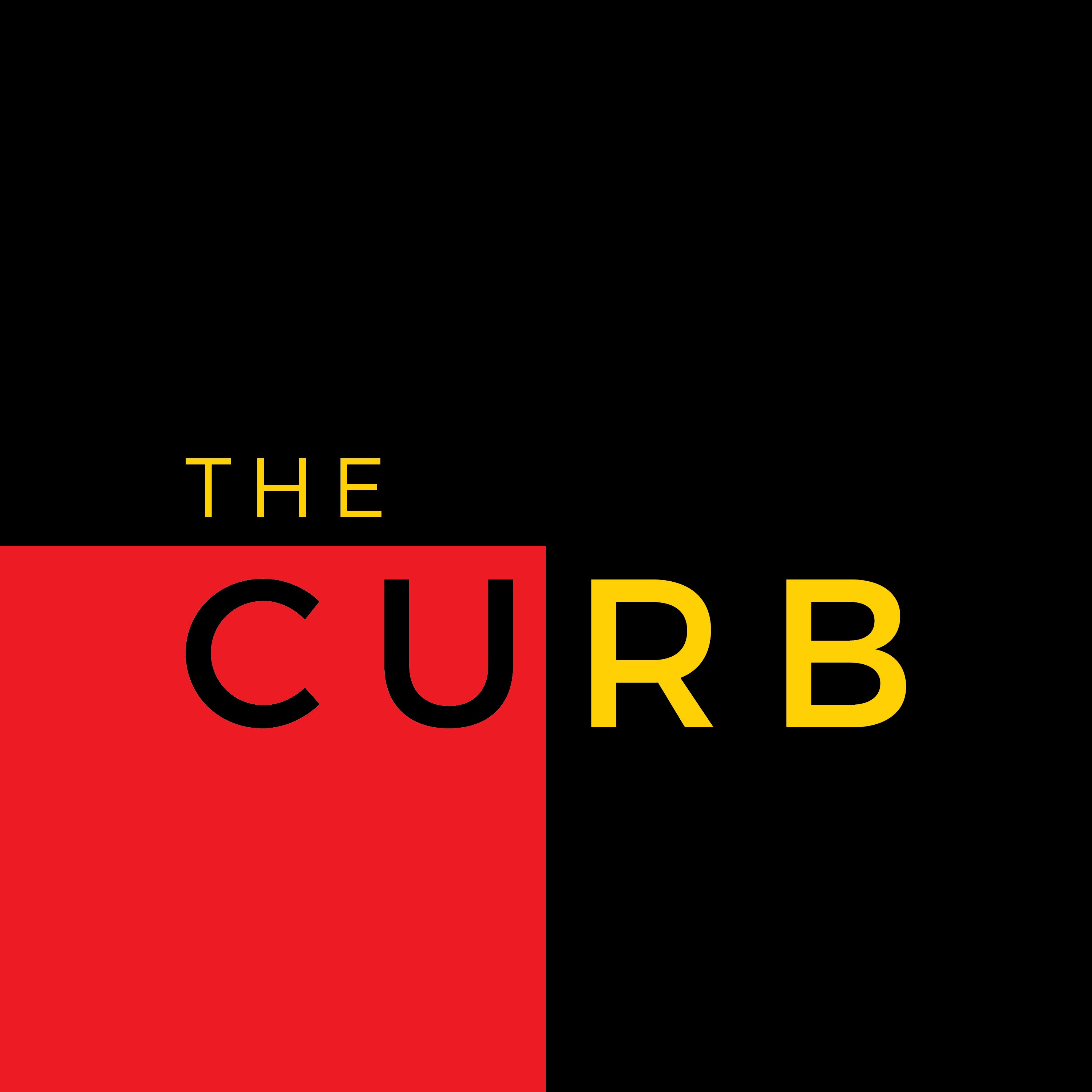 Filmmaker and award-winning journalist Yaara Bou Melhem makes their documentary debut with their impressive new film, Unseen Skies. Following artist-activist-writer-musician Trevor Paglen as he makes art out of the plentiful black op sites around the world, Unseen Skies interrogates what it means to be surveilled, what is happening with the wealth of data being collected from us, and more. It's a visually stunning film with a soaring score by Helena Czajka. Unseen Skies plays at the Sydney Film Festival on November 10th, November 13th, and will be available online via SFF On Demand on November 12th. Purchase tickets here. See omnystudio.com/listener for privacy information.